Superior Home Care Services, a premier San Diego County agency, is backed by a management staff with extensive supervisory expertise in non-medical, in-home care. We work hard to keep up-to-date on the cutting trends of our industry while maintaining the elements that keep the high quality of service we set out to provide.
    As a top provider of the best senior care in San Diego and the surrounding area have to offer, we are able to provide client services, on a number of levels. All of our services begin by completing a comprehensive complimentary assessment which establishes a baseline of essential information. We act as advocates through our Care Navigation and Coordination services and we will remain involved on an on-going basis, ensuring that our client's needs are fulfilled. We hand-pick our Superior caregivers to provide our clients with the best, and extend our best base of support to ensure all needs are met, safely and securely.
Superior Home Care Services, Inc. was created to give the very best home care service and resources available. We have worked in the home care field for over a decade and we have seen standards, quality and care vary wildly. Our founder has personally experienced every side of this equation, from quitting her corporate job to care for her father at home, to hiring professional caregivers to stay with him when she needed the support. Our deepest desire is to bring the best of this experience to our clients navigating this difficult, transitional time. It's what drives our management and our staff every day. We have seen the power of the right help, at the right time, and are committed to making that happen every day.
We understand that circumstances can change in the blink of an eye or evolve over time. This is why we offer a variety of shifts from a few hours a day to around-the-clock care depending on your needs. Each care plan is specifically designed to meet your unique situation. We modify our care plans regularly as our clients navigate through this challenging time. We are locally owned and operated. Our staff has been developing care plans and providing caregivers in this community for nearly a decade. We are proud to offer this expertise and professionalism to our clients.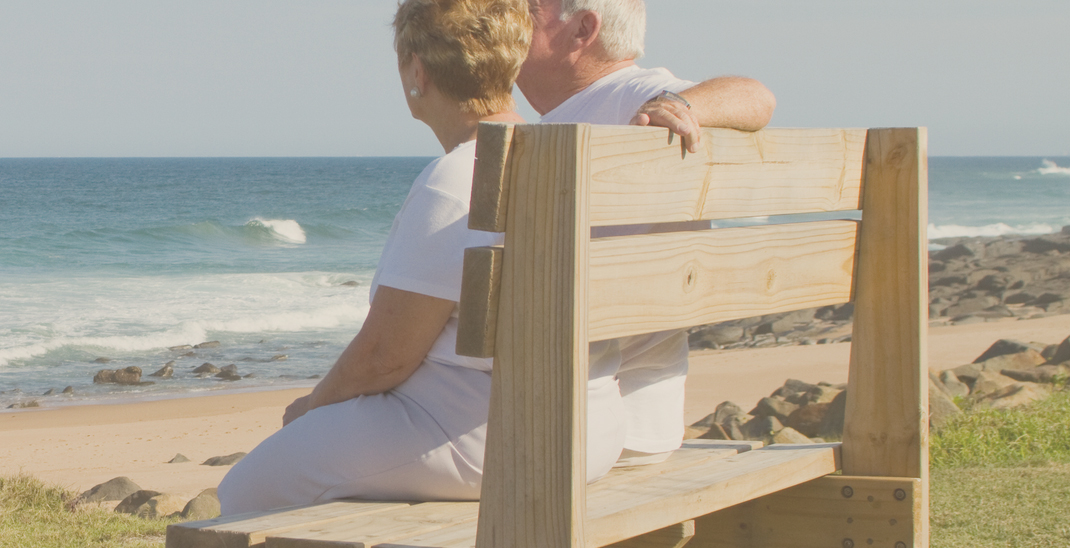 WHAT WE DO!
We take a professional and superior approach to providing quality, non-medical, in-home care. Whether your need is light support with getting to appointments, or you would benefit from something more substantial like 24/7 in-home daily assistance – we are here for you.
The types of care we offer, include Personal Care, Companionship, Meal Preparation, Medication Assistance and Reminders, Transportation and/or Escorting Social Engagement, Events, and Planning Light Housekeeping, 24/7 Schedule Care …and everything in-between!
We are a trusted partner in the Medical and Senior Services community in San Diego and offer personal introductions and referrals to other community programs depending on our clients' needs. While our mission is enhancing independence, we strive to bring our "High-Touch / High-Quality" driven focus to every client and contact – so you all feel the superior difference.